Circus Matters
An invaluable enhancement to your social and emotional learning initiative
The value of mindful schools training cannot be underestimated. Likewise, the teaching of resilience in schools is recognised as a top priority. Using engaging circus activities as a base, Circus Matters - our tailored school wellness & wellbeing programs - offer a simple, fun way to enhance your mindfulness education program.
The Circus Crew has worked tirelessly with Australian Wellbeing Curriculum advisors to design a program that allows teachers to meet their obligations under the Victorian Curriculum, it makes it easy to track and assess Personal & Social Capability progress.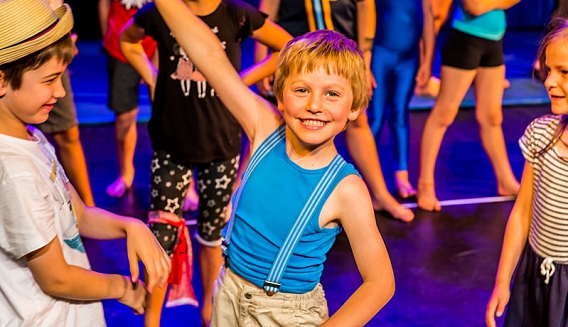 circus matters
Circus Matters covers the following key Curriculum requirements:
Explicit and consistent learning experiences (problem solving) which invite students to think and act in ways that develop resilience and build relationships.
Rubrics to engage students even more actively, allowing them to easily track their own progress whilst having a great time learning circus.
The packages also comprise a complete work unit built around the key concepts of Social and Emotional Learning.